About Us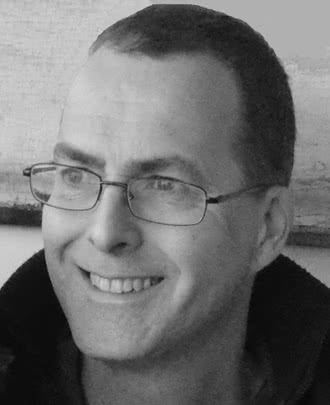 Martin is fully qualified, insured and registered therapist; FwSS (Fellow of the Register of the Shiatsu Society), the FHT (Federation of Holistic Therapists). A massage practitioner with over 20 years of experience in body work, he is also the owner of Bliss Backrub; a corporate chair massage service provider.
15 years experience in the financial services industry means Martin has first-hand knowledge of the physical and emotional impact of long hours working in an office; especially when sitting at a desk or working long hours in stressful conditions. After completing advanced chair massage training, Martin joined a team of therapists working at various retail outlets in the West End of London including Harrods and Selfridges and at the Walk-in Backrub's head office in Charlotte Place.
Bliss Backrub is an independent group of fully qualified and insured therapists, each with a minimum of three years of experience. Individually chosen for their skills, the quality of their massage treatments and professionalism.
Currently Bliss Backrub provides chair massage for over a dozen different companies in and around London and the South East including Artefact, Zone, Arun Estates, Cision, Cerner, Irwin Mitchell, Kindred and Age UK. It has also made regular appearances at events such as the Olympia Beauty, Yoga Show, and Vitality show.